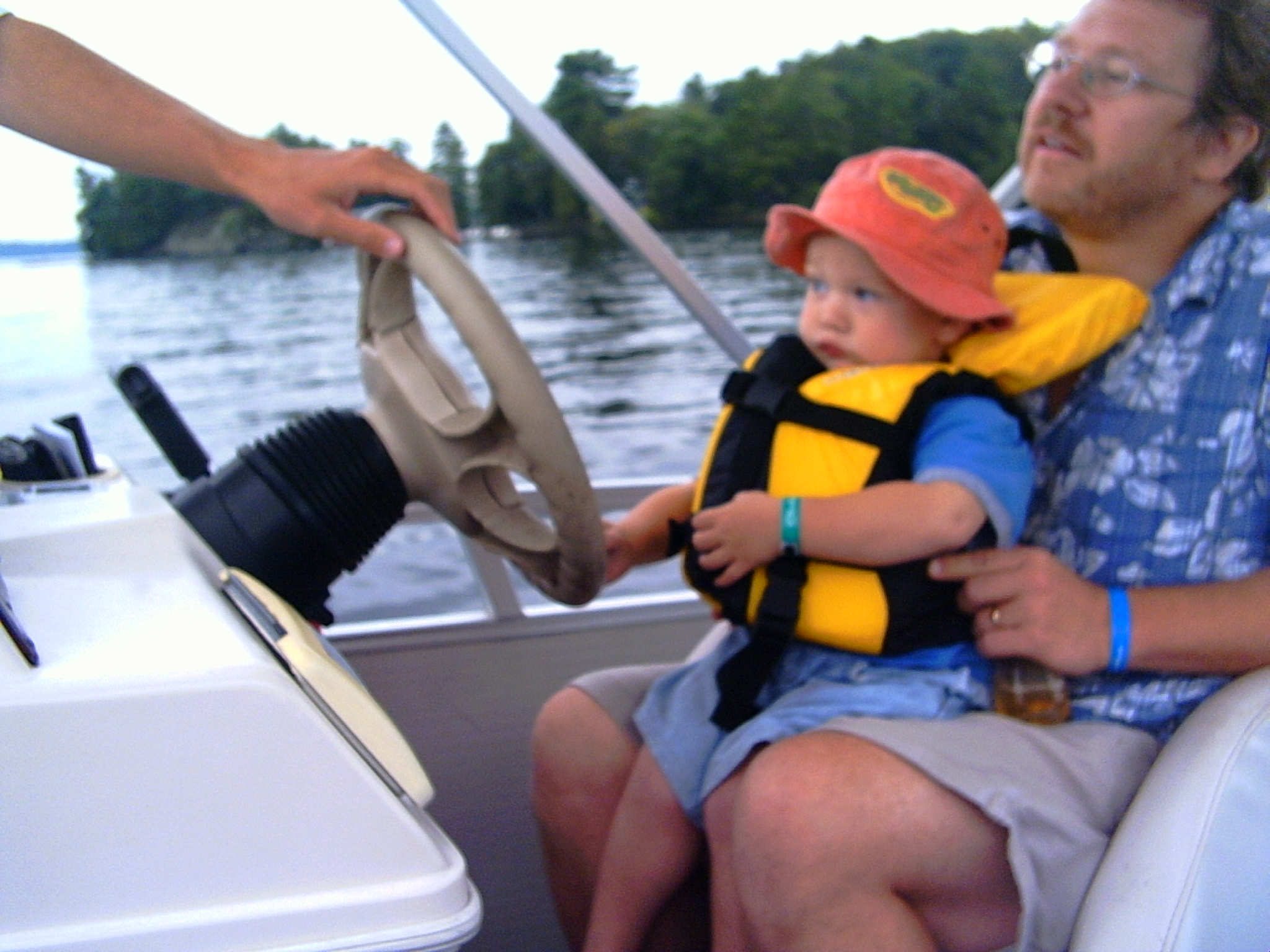 You're invited to

BEN'S 2ND BIRTHDAY!!!


Yes, the little man turns 2 already, and Gramma McKenzie has offered to host the party on her beautiful lawn again.


Please join us for hot dogs, hamburgers, chips, pop and cake, of course.


Date: Saturday September 22 (his real birthday is the 20th)


Time: 3:30 pm


Place: 24 Fifth Street, Collingwood


RSVP: Benny's mom, 905.873.8425 or lmckenzie@cogeco.ca


See you then!